A Year In Recap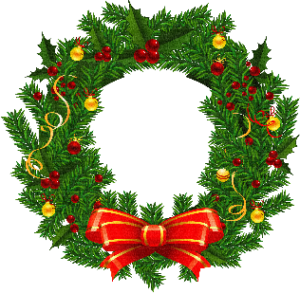 Protection And Service – By MCO Jim Whitman, The Winter Park Police Department
It is hard to believe that another year has passed.  Looking back over this past year, we have highlighted several topics to try to keep in mind to keep from becoming a victim.  We stressed the importance of monitoring your bank and credit accounts for any unusual or unauthorized activity.  We stressed the importance of destroying personal information when you are done with it to keep it out of the hands of those trying to commit identity theft.  We mentioned the need to "clean out" your wallet and only carry those cards that you use routinely and to never keep your social security card on your person.  We gave some advice on charitable giving as well how to avoid becoming a victim of some of the more prominent scams.  We offered tips on how to secure your home while on vacation as well as during hurricane season.  We cautioned you on the importance of wearing your seatbelt and making sure that you reduce your speed while traveling through school zones and to stop for those school buses that are loading and unloading.  And of course, we invited you to come and participate in our National Night Out event here at the Winter Park Police Department.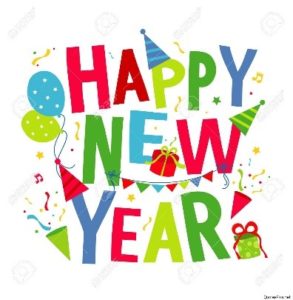 Now that December is here, we want to remind everyone to be especially mindful while shopping.  Limit the amount cash that you carry and  only visit ATMs during daylight hours.  If you are placing gifts or purchases in your vehicle, place them in the trunk out of sight.  Once at home and the time comes to open them, if there are any large items, bring the boxes to our cardboard disposal dumpster (located outside the Police Department at the corner of N. Virginia Ave and W. Swoope Ave) so as not to "advertise" to any prospective thieves the new treasures in your home.
We hope that you all have a very happy and safe holiday season and that the New Year brings you prosperity and good luck!
Happy Holidays from the Winter Park Police Department!!!




by







by