Boo To You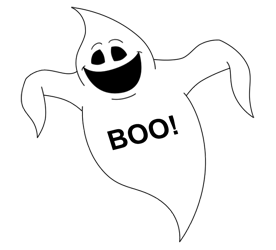 Protection And Service – By The Winter Park Police Department
This time of year can definitely be scary, pumpkin spice flavored everything and Christmas decorations in the big box stores.  Although Halloween garners all of the notoriety for the month, there are many other noteworthy things to celebrate.  For instance, did you know that October is also National Pickled Peppers Month as well as National Adopt a Shelter Dog Month and anyone who has a sweet tooth probably already knows that it is also National Dessert Month but the one thing that no one ever wants to celebrate is being scammed!  It seems that once one type of scam fades away, another one replaces it.  As a general rule, no legitimate government entity will ever ask you for payment in the form of a "gift" card, "Vanilla" (those cards that you buy at grocery/drug stores in fixed amounts) credit cards, or big box store (Target, Walmart, Best Buy) gift cards.  Also, the Internal Revenue Service will not contact you, out of the blue, to inform you that you are so delinquent in your tax payments that a warrant has been issued for your arrest unless you pay them over the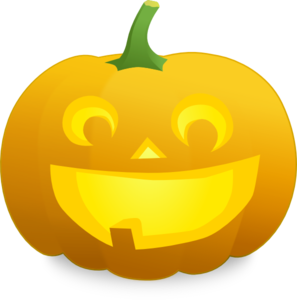 phone with a credit card, yet we continually hear of residents who have fallen victim to one of these scams.
Additionally, if you have never played the lottery, chances are you didn't win; and no company "goes out of business" and out of the goodness of their heart contacts people who may or may not of contracted business with them to "offer them a refund" as long as you provide them your checking account number!
Yes, October can be scary and lots of fun but the only thing you should be giving away are sweet treats to the little ghosts and goblins who are at your front door on the 31st.  In the meantime, I will be enjoying my pumpkin-spiced bologna while I celebrate National Sarcasm Month.






by





by