City Of Winter Park Continues To Prepare For Hurricane Matthew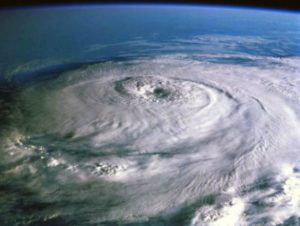 The City of Winter Park is monitoring and preparing for the potential impact of Hurricane Matthew. The city's Emergency Operations Center (EOC) is currently functioning at Level 2, partial activation status, and may be activated at a higher level pending the track of the storm. All city departments are fully staffed with additional crews on stand-by to assist in preparation, recovery and restoration efforts.

CITY UPDATES:
Thursday, October 6:
CLOSED: All recreation centers
CLOSED: All parks and fields thru Sunday, October 9
Friday, October 7:
CLOSED: All non-emergency city facilities, including City Hall
No building inspections will be performed
No WastePro® services
No new utility services will be connected
Supplies for sandbags (limit of 10 per resident) are available for city residents (please bring a proof of residency – driver's license or utility bill statement) at the Public Works Compound located at 1409 Howell Branch Road on the following dates and times:
           Wednesday, October 5, until 6:30 p.m.
Thursday, October 6, from 7:30 a.m. to 2 p.m.
Residents are asked to enter into the compound at the east gate closest to Fire Station 64 and drive straight through to Building 12.
official city online resources
other important resources(live upon EOC activation)
Electric utility power outages 1-877-811-8700
Water & wastewater utilities outages 407-599-3219
OUTREACH
Sign up for the city's emergency alert system by visiting cityofwinterpark.org and click on the OUTREACH icon located at the bottom right corner of the homepage.






by





by