Do You Have 20/20 Vision?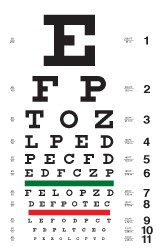 Protection And Service – By MPO Jim Whitman, Winter Park Police Department
As we move into the year 2020 and start a new decade, we are afforded an opportunity to examine our lives to see if we are doing everything we can to ensure the safety of our families and ourselves.  Winter Park has a reputation of being a safe community and by comparison we are relatively "drama" free.  However, this reputation often fosters a lax attitude when it comes to securing our property and making sure we are not putting ourselves in harm's way.  So as we proceed into the New Year, let's perform a self-exam on our property and daily routine.
When you leave your home each day, are you making sure the doors and windows are closed and locked and (if equipped) the alarm set?  No matter how long you are gone, this should become second nature.  Often we tell ourselves, "I am only going to be gone for just a few minutes," or "I'm just going next door," when in fact those few minutes are all a crook needs to enter your home and take valuables.  So, no matter how long you are planning on being gone (even if you are out working in the yard), close the garage door and make sure your doors are locked.  On the topic of valuables, take some time to document what you have (serial numbers if they exist, and photographs, and if you haven't done it in a while, appraisals on jewelry).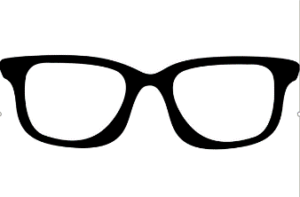 Next to your home, your vehicles are probably the next most expensive assets you own.  Take time to ensure that the doors are locked (even if it is parked on your driveway) and the windows are closed.  Remove valuables from the vehicle- do not store guns, spare keys or fobs in the vehicle! And this should go without mentioning, but remove keys from the ignition.  When deciding where to park, make a conscious effort to park under a parking lot light if you plan on staying past sundown.  When returning from shopping, place your packages in the trunk or storage area before heading to your next location.  Speaking of driving, remember texting and driving is illegal and the penalty is even more severe within school zones and active construction zones.
Let's make 2020 a great year!  Remember, it only takes a minute to become a victim so let's not make it any easier.  We are going to continue our mantra of "See something, Say something" and as always, if something doesn't look right, don't hesitate to call the police.






by





by