Efforts End To Bring Professional Baseball To Winter Park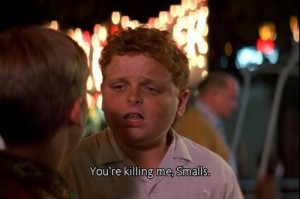 The Brevard County Manatees have ended negotiations to build a new baseball stadium and parking garage in Winter Park, Florida.
The city and team considered four potential sites, but negotiations on the preferred site, an underdeveloped 70-acre tract at Ravaudage, fell apart when the city and team could not reach agreement with the developer. The city and team offered to fund and build a $22 million, 3,500 seat stadium and a 1,200 space parking garage in the development in exchange for the necessary 10-acre parcels.
"We are disappointed," said Manatees' owner and Winter Park resident Tom Winters, "but we have developed a great relationship with, and respect for, the city's leadership throughout this process. They have been consistently fair and motivated, but protective of the city's best interests. Perhaps our discussions can renew if a new owner of Ravaudage emerges with a different vision and valuation."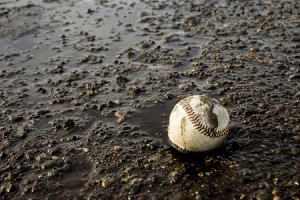 "Winter Park is a great city with many wonderful things happening.  I am disappointed our efforts to have the Manatees call Winter Park home were not successful.  Baseball could have added a unique amenity to our city and had the ability to enhance Winter Park's destination appeal.  In addition, it would have been a tremendous economic impact for our community. Winter Park is a major league city and we will continue to be an amazing, thriving place. I wish our city resident and team owner Tom Winters continued success as he supports America's great pastime." – Mayor Ken Bradley
"When the City Commission asked staff to explore the possibility of bringing this low-cost, family-friendly entertainment opportunity to Winter Park, we were hoping for a win-win-win-win result.  Unfortunately, after months of discussion, research, community input and financial analyses, we could not come to an agreement that was beneficial to all the parties involved. While I would like to subscribe to the theory "if you build it they will come," in the end, if the deal doesn't make sense for all involved, it is time to tip your cap to the others and say 'good game.'"  – City Manager Randy Knight
The Ravaudage development, which is currently owned by developer Dan Bellows, has been listed for sale with the Cassidy Turley commercial brokerage firm.




by







by