More Job Opportunities For Homeless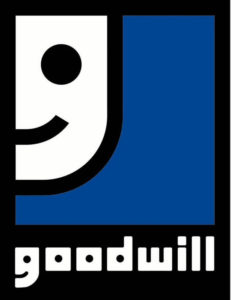 Homeless Central Floridians will have more job opportunities in the coming months, as Goodwill Industries of Central Florida expands a key partnership with the City of Orlando.
Goodwill screens, evaluates, and places homeless job-seekers with the city through the nonprofit's GoodSource Staffing Services, a temporary staffing program. Participants receive pre-employment training and begin working immediately.
Goodwill and the city launched a pilot program in July 2016, placing workers in the Public Works department to pick up litter. The department staff now includes nine GoodSource employees. About 25 people have completed their stints, with several moving on to permanent employment with the city.
Due to the success of the pilot, GoodSource participants are now eligible to be placed in positions city-wide, such as fleet maintenance, facility maintenance, and water treatment. Since its launch in 2015, GoodSource has placed more than 600 people with local employers.
"Our GoodSource employees have helped us bring the city back to 'The City Beautiful,' and they've done it with a smile," said Richard Suggs, right-of-way supervisor with the City of Orlando Public Works. "When they transfer to permanent jobs, they're well-trained and approach their work professionally. They've done an awesome job."
Yvette Hernandez, VP of staffing for GoodSource Staffing Services, added: "Our job-seekers want to work, have self-worth, and feel the pride that comes from providing for their families. The City of Orlando is setting an outstanding example by giving people opportunities to better themselves through employment."
Goodwill is also marking the second anniversary of its Operation GoodJobs for Homeless Veterans program, which has provided jobs and supportive services to more than 200 local veterans. The nonprofit recently won a $287,604 grant from the U.S. Department of Labor to continue the program for a third year.






by





by