Love 'Em Or Hate 'Em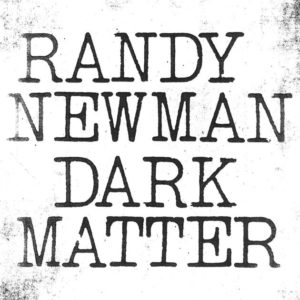 Pop Culture Detours – By George McGowan
Ah! September. The month we love to hate in Florida. All of our northern friends and relatives are starting to feel a chill in the air, while we still swelter. The only sports on TV seem to be the NFL and college football since the MLB playoffs and the NBA season don't start until next month. Which brings to mind the pop culture things we love to hate (or hate to love, in some cases). I have some examples for you to consider and I wonder which side of the fence you live on!
First from the world of music. Randy Newman has a new album out – Dark Matter – which is jam-packed with Newman's typical grumpy look at the world and its leaders. Randy's music is absolutely an acquired taste, one which many will not give the time it needs to grow on you. While he doesn't include his rumored song satirizing our president on this record, he does parody the Russian leader in fine form with his song "Putin." Lyrics include: "Putin puttin' his hat on, Hat size number nine, 'You sayin' Putin's gettin' big headed?', Putin's head's just fine!" Newman mixes in some wonderful love songs among his political commentary which makes his newest album one to love, not hate.
Next, movies. I've had some great conversations regarding the movies that I love which others hate (Raising Arizona, Scott Pilgrim vs. the World) and movies I hate which others love (Tootsie, Lost in Translation). In all of these cases, I have had to end the discussion (argument?) by agreeing to disagree with my counterpart. But since I have the floor, I will go on record with the following – Raising Arizona is hilarious and gets better with each viewing; Scott Pilgrim is a comic book come to life and Mary Elizabeth Winstead is gorgeous; Tootsie is a misogynistic mess with a terrible lead actor; and Lost in Translation is just plain boring.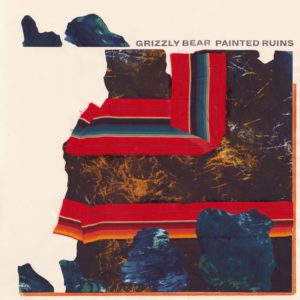 TV may be the worst when it comes to loving it or hating it! Just the reality TV genre itself is chock-full of examples, but I will settle on just two names: Kardashian (just plain hate!) and Chrisley (must admit – hate to love!). But I will gripe about something else about TV these days – the news media and social networks are just over-the-top obsessed with Game of Thrones! I have seen the first season and it was good-to-great. I plan to watch the rest of the episodes when I can but can everyone please stop filling my eyes with references to what has happened and how crazy/awesome/nuts/mind-blowing it all is? Thanks. Rant over. What are your "hate to love" or "love to hate" examples?
I can't end the month without recommending the latest album from Grizzly Bear, Painted Ruins, it is fantastic. I've also discovered some great country music over the past month, so I recommend you check out the following musicians and bands: Secret Sisters, Wildwood Kin, Twin Bandit, Whitney Rose and Jade Jackson. I don't listen to country radio, but I can guess that the music from these artists are not getting enough attention. Check them out!






by





by