The Winter Park Playhouse Announces the 2015 -2016 Series of Professional Musicals!
The Winter Park Playhouse, Central Florida's professional musical theatre, has announced their 2015-2016 Mainstage Series of musicals. Founded in 2002, the Playhouse is celebrating its 13th year in Winter Park.
Annual six- show subscriptions continue to be a great value, ranging from $162-$210 for an entertaining year of professional musical theatre. Five-show and three-show packages are also available. Subscriptions and individual tickets go on sale to the general public on April 15, 2015.
"This has to be the most affordable, accessible theatre in the area. The bonus is that they produce all professional musicals. What a rare treat to be able to have theatre like this in our backyard!" said Debra Hendrickson, vice president of the Winter Park Chamber of Commerce.
SUMMER MUSICAL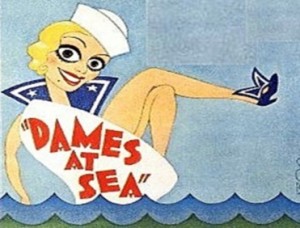 Dames at Sea
July 24 – August 22, 2015
Book and Lyrics by George Haimson & Robin Miller/ Music by Jim Wise
Before 42nd Street, the best tap dancing show was the show that made Bernadette Peters a star, Dames At Sea!  It's the story of a sweet "hometown" girl who's come to make it big on Broadway, and the "hometown" boy who's a sailor trying to become a songwriter!
Five SHOW SERIES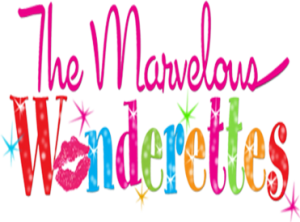 The Marvelous Wonderettes
September 11 – October 10, 2015
Written and Created by Roger Bean
This smash Off-Broadway hit takes you to the 1958 Springfield High School prom where we meet the Wonderettes, four girls with hopes and dreams as big as their crinoline skirts! Featuring class '50s and '60s hit songs including "Lollipop," "Dream Lover," "Stupid Cupid," "It's My Party," and over 20 other classic hits!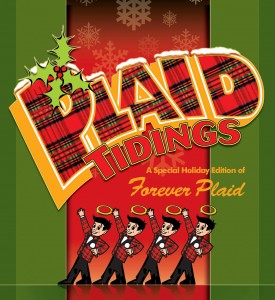 Forever Plaid: Plaid Tidings
November 13 – 22 & December 3 – 19, 2015
By Stuart Ross/ Vocal & Music Arrangements by James Raitt, Brad Ellis, Raymond Berg and David Snyder
A "heaven sent" holiday treat, this musical comedy offers the best of Forever Plaid tied-up in a nifty package with a big Christmas bow on top! The legendary Plaids are back on earth but aren't sure why, until a phone call from the heavenly Rosemary Clooney lets them know that they're needed to put a little harmony into a discordant world.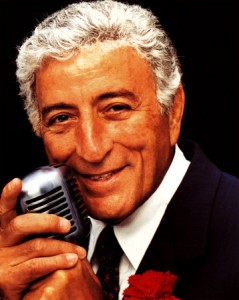 I Left My Heart: A Salute to The Music of Tony Bennett
January 22 – February 27, 2016
Created by David Grapes & Todd Olson / Arrangements by Vince di Mura
Central Florida Premiere! This new musical revue features three fabulous tenors paying tribute to the man Sinatra called "the greatest singer in the world." Take an unforgettable walk down memory lane with a thrilling score of 40 standards all recorded by Bennett, including "Stranger In Paradise," "The Best Is Yet To Come," "Rags To Riches," and his best known hit, "I Left My Heart In San Francisco."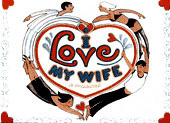 I Love My Wife
March 18 – 19 & March 31 – April 23, 2016
Books and lyrics by Michael Stewart / Music Composed and Arranged by Cy Coleman
This Tony Award-winning Broadway musical comedy is a delightful marriage of music, laughs and all around fun! Set in suburban Trenton, New Jersey during the sexual revolution of the 1970's, two married couples contemplate adding some spice to their lives but only manage to get their toes wet!

The Fantasticks
May 13 – 22 & June 2 – 11, 2016
Book and Lyrics by Tom Jones / Music by Harvey Schmidt
This funny, romantic Off-Broadway musical, which ran for over 50 years in Manhattan, is about a boy, a girl, two fathers and a love that grows with each season. Written by Tom Jones and Harvey Schmidt, the gorgeous score includes the well-loved songs "Try to Remember," "They Were You," and "Soon Its Gonna Rain."
For additional information please call the box office at 407-645-0145 or visit in person at 711 Orange Avenue, Suite C Winter Park, FL 32789. Single tickets and subscriptions will be available online after April 15 at www.winterparkplayhouse.org.
The Winter Park Playhouse is a 501(c)(3) non-profit charitable organization and is proudly associated with Actors' Equity Association, the professional union of stage actors and stage managers.




by







by