CLEAR Launches Reservation Lane Pilot Program At Orlando International Airport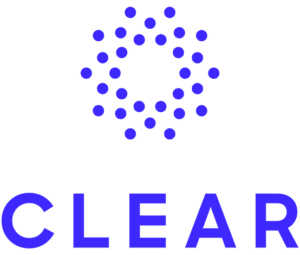 Passengers departing Orlando International Airport (MCO) will have an opportunity to reserve their spot in security screening lines before even arriving for their flight, thanks to a new program being launched by CLEAR.
The "Reservation Lane powered by CLEAR" is a complimentary travel management experience that debuts as a pilot program at MCO. This is the second time CLEAR leaders have picked Orlando International Airport to pilot a program. CLEAR Plus lanes were nationally debuted at MCO in 2010.
"Since the very beginning, Orlando International Airport leaders have guided growth and development of Central Florida's main airport to include innovative technology and to enhance the travel experience," said Brian Engle, Director of Customer Experience for the Greater Orlando Aviation Authority. "The Reservation Lane service will offer a streamlined process for the modern traveler, allowing us to better deliver The Orlando Experience."
Passengers looking to take advantage of the new service should visit reserve.clearme.com. Once there, travelers will enter flight details and the number of people in the traveling party before seeing a limited number of reservation times available. Reservations will be confirmed with a QR code used to expedite the security process by allowing those parties to gain priority access to TSA security and screening. The pilot currently operates 5-11 a.m. and is subject to change based on demand for the program.
"The travel experience can be unpredictable – from the moment you step outside your door to the moment you arrive at your destination," said Caryn Seidman-Becker, CLEAR CEO. "We are excited to offer this new experience alongside Orlando International Airport and help give their travelers more predictability and more control over their time."




by







by