National Night Out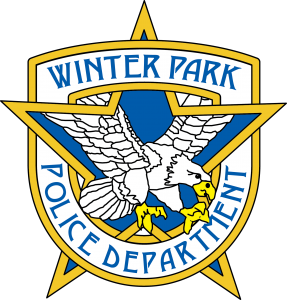 Protection And Service – By MPO Jim Whitman, Winter Park Police Department
It's that time of year again when the Winter Park Public Safety building opens its doors and hosts National Night Out.  The event will be held on Tuesday, October 1st from 6:00 p.m. to 8:30 p.m.  Attendees will have the opportunity to visit displays that highlight various aspects of residential and business security and ask questions to local experts on how they might be able to apply these products and services to their situations.   We have once again partnered with Armstrong Lock and Security, Home Depot and REI Co-Op all of whom will showcase products that help keep you safe while at home or when travelling.  Representatives from XCD Security Solutions, Surveillance Plus and FAS Windows and Doors and others will be on hand to explain their products and services to enhance the security of your home and office.
This year we welcome representatives from the City of Winter Park Parks and Recreation department to provide information on the many free community programs that they offer, as well as representatives from the Orange County Clerk of the Court and Victim Services of Central Florida to help answer questions you may have regarding services available within our community.  We are proud to have Officers from the Florida Fish and Wildlife Conservation department and the Florida Highway Patrol coming this year.  The DocuGreen shredding company will be providing shredding services for anyone who wishes to bring documents that need to be shredded and we suggest a donation of a can or small bag of pet food in return to benefit the Central Florida Pet Alliance.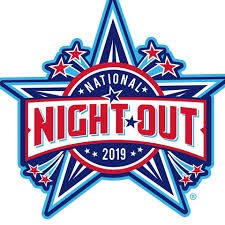 The Winter Park Fire Department will be demonstrating a vehicle extrication as well as hands-free CPR and "stop the bleed" techniques.  The Police Department will have a "solve it" crime scene for you to test your powers of observation and will be showcasing several of our vehicles to include patrol vehicles and D.O.R.I.S (our Downed Officer Rescue Incursion System…aka "the armored personnel carrier).
Hot dogs and hamburgers will be served by the Winter Park Police Department and additional savory and sweet offerings will be provided from some of our local businesses.
Make sure to "save the date" and come down to the Public Safety building located at 500 N. Virginia Avenue in Winter Park and join us as we band together to make our community safer.




by







by